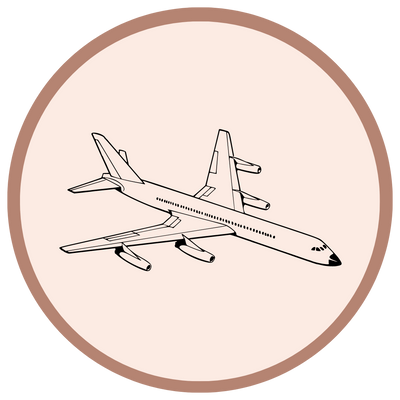 D E L I V R Y
We provide express shipping
(2-7 business days)
Shipping: Free on all orders over 100$ or 9,99$ CAD
P A Y M E N T S
We offer seezle as a payment method.
Buy what you love now and pay withd 4 payments interest free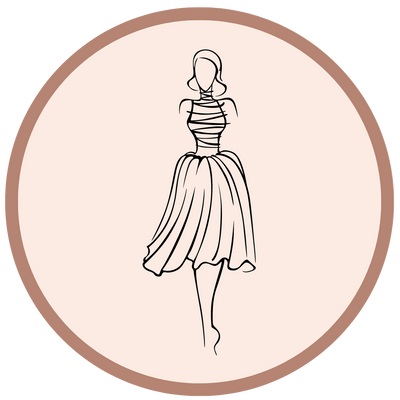 C O L L E C T I O N
New collection every week, so you always have something new and trendy to wear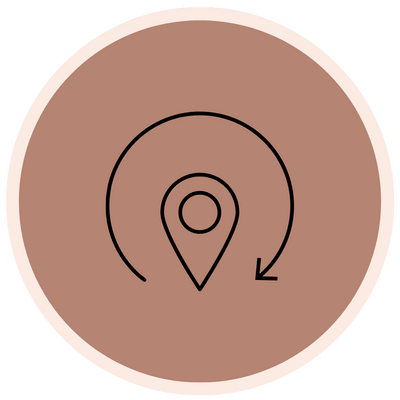 R E T U R N S
You have 20 days to return your product and get a full refund.
NEW ARRIVAL
New Fall Collection
We have a new collection every week! Don't forget to subscribe to our newletter to always be aware of the new fashion trends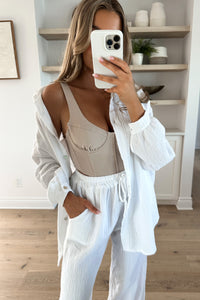 GET TO KNOW
OYCEE
Oycee is an online clothing boutique that was founded in 2018 by a young entrepreneur from Quebec who had only one idea in mind; sharing her passion for fashion and entrepreneurship with the rest of the world.
For her, seeing the smile of a confident and proud woman that feels good about herself was her biggest goal...
Read more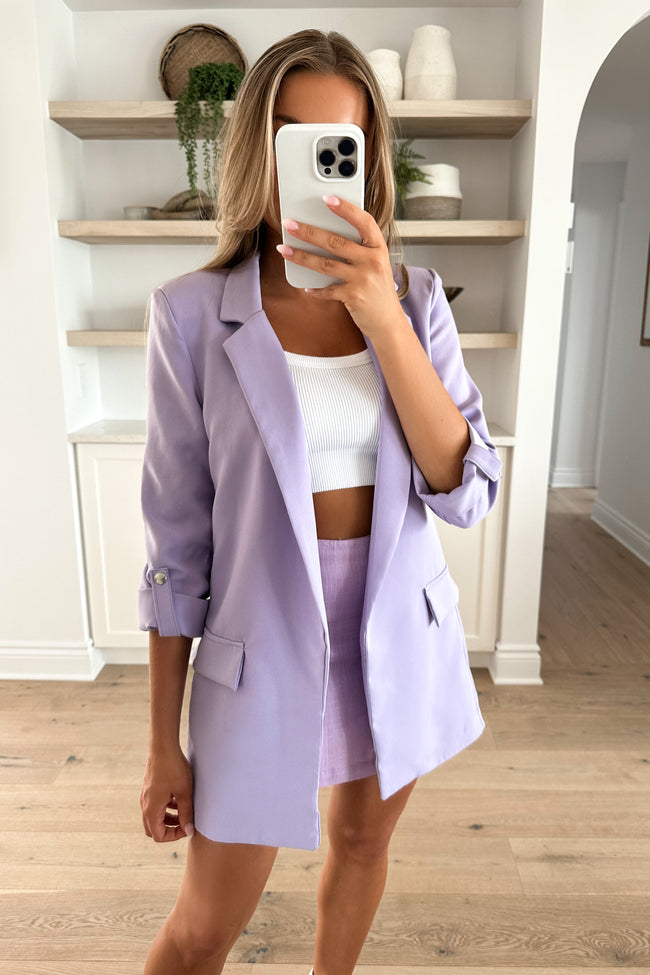 Quote of the month
"Don't ever be afraid of being the full package."